Teach your child the songs of America
with confidence and
without hours of planning!
"Those who don't know history are doomed to repeat it."
Edmund Burke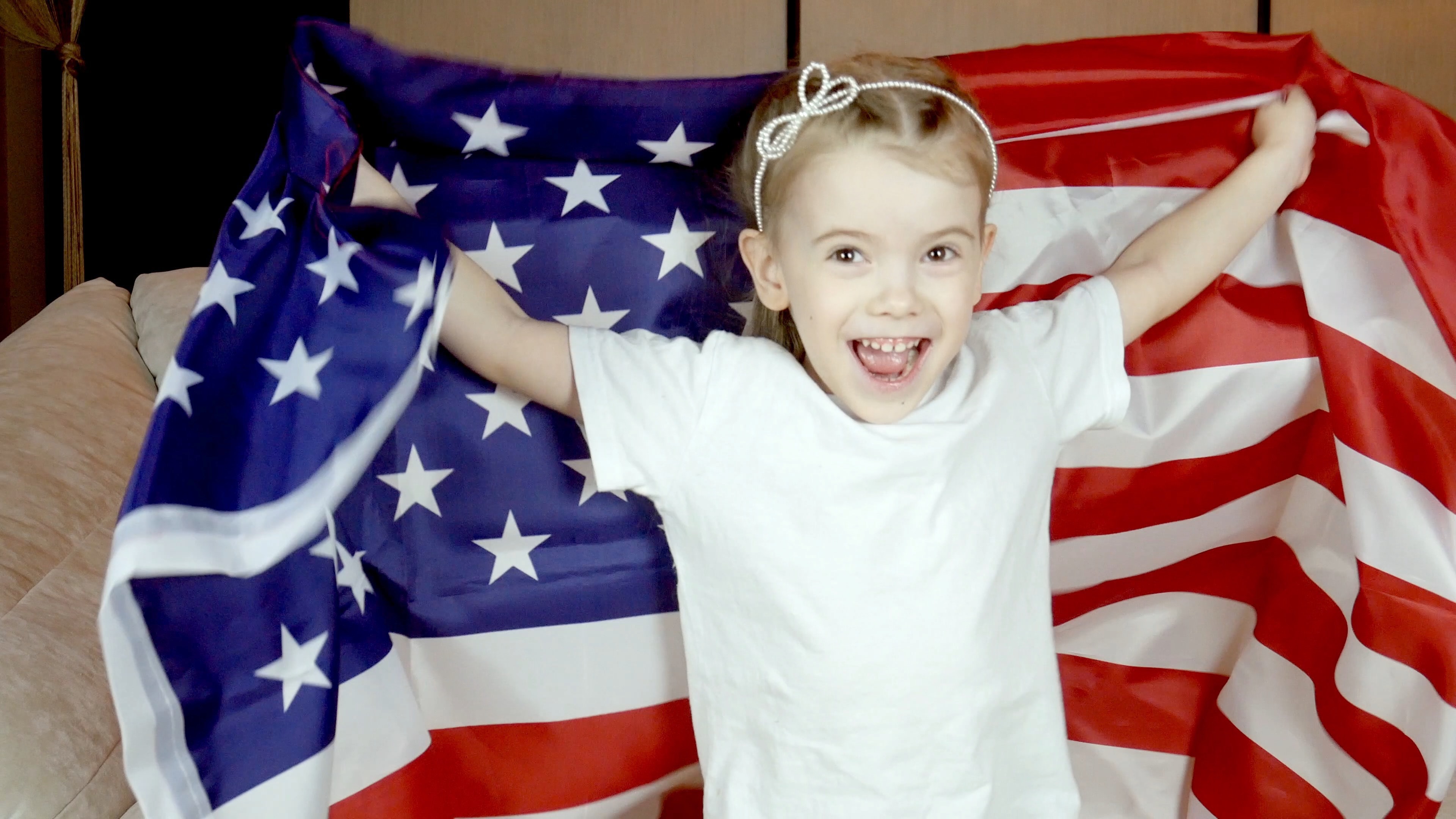 Does this sound like you?


You love America and you want your kids to know American history and the songs of America!
You know that singing and active participation in music are beneficial for brain development!
BUT let's face it – teaching the songs of America when you lack confidence in your musical knowledge or singing voice can be pretty intimidating.


And even if you love to sing,
it can be hard to know where to start in teaching your kids American patriotic songs.
It's so exhausting to spend hours of planning and prep work for every subject.
With teaching and grading math, writing and ALL THE THINGS, (and fitting in laundry, shopping, cooking and cleaning), you don't really want to research yet another subject.


You know there have got to be kid-friendly music resources out there that are "open and go"
, but you haven't found them yet.
You're tired of searching the library and YouTube for the right books, videos and songs.
You're sick of scouring the internet for resources to create a hodge-podge mess of a curriculum.
You're not alone.
Many homeschool moms feel inadequate in teaching music.
The truth is that having the right curriculum is a game-changer, one that will give you the confidence of a rock star, provide fun, engaging lessons for the whole family, and even offer "plug and play" lessons with everything you need in one place.
Is there such a curriculum?


YES!
Hi, I'm Justina!


And I want to be your guide in teaching about the patriotic songs of America!
As a homeschooling mom, I know that I don't have confidence in teaching every subject, so it's a godsend to find someone else who can help with the subjects I'd rather not teach. I
know
I don't want another curriculum that requires two to three hours of prep for every hour of lessons!


Fortunately, I discovered online courses where a teacher who is passionate about a subject area guides you and your child through those subjects and makes everything easy.


That's exactly what
America the Beautiful
is – an online course where I, your new online music teacher,
give you the essentials in what you need to know in teaching a song and which songs to learn.


With my 20 years of teaching experience, I'm here to help you lead your children in learning patriotic music!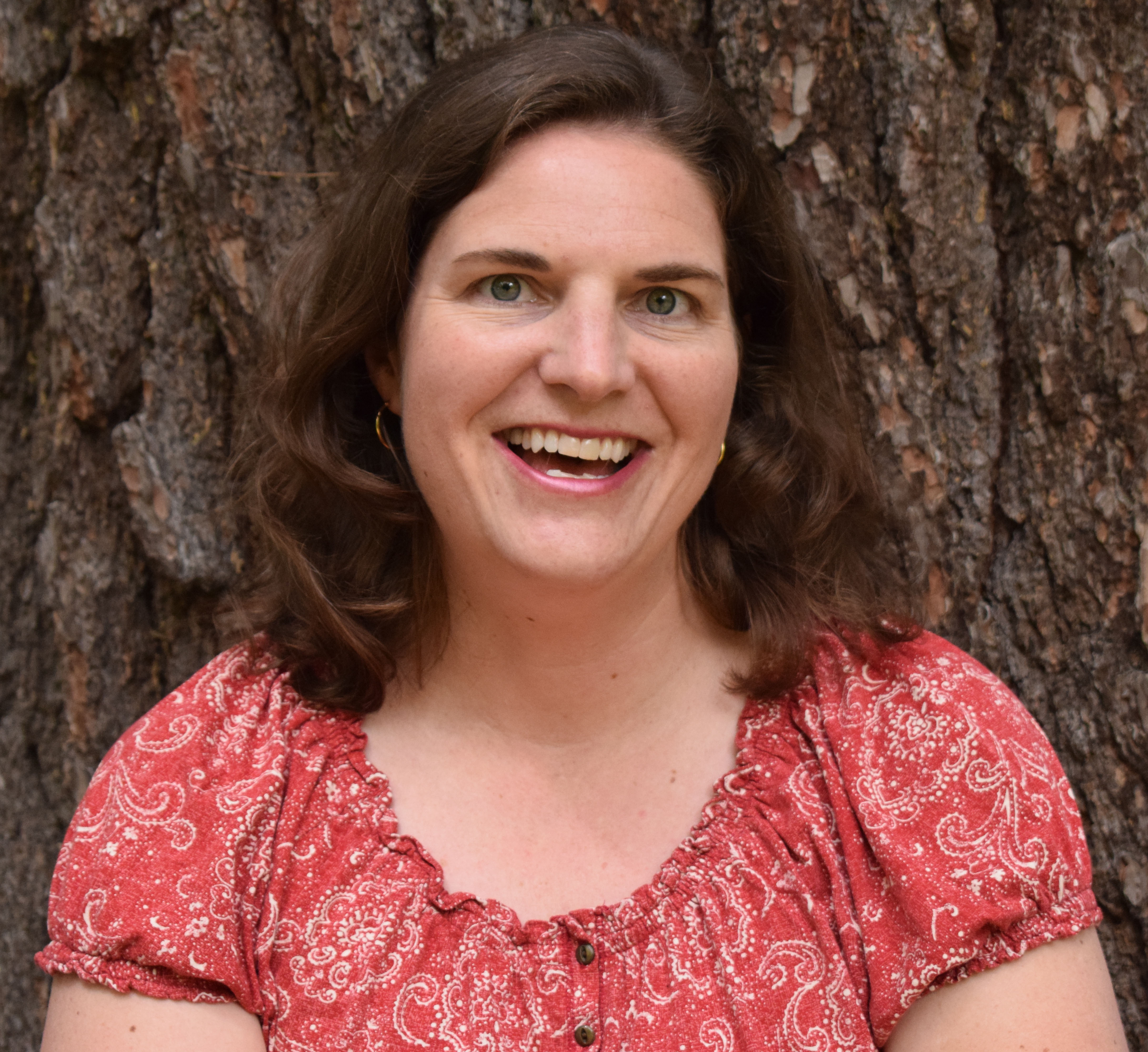 Imagine having...
A "done for you" music course where:
· The essentials of what you need to know are all in one place
· You don't have to be the expert but can feel confident your children are learning the essentials
· You can enjoy music together as a family (and grow your brains!)
· You and your children are not only learning music but also history and culture
· You and your children are being exposed to the best of the American patriotic songs in a fun and engaging way
Here's what that would look like....
• Knowledge and resources provided with everything you need in one place
• Easy-to-use course platform
• Short, engaging lessons which can be adapted in length
• Curated videos of songs to learn to sing along with
• Song sheets
But how is this possible?
America the Beautiful
is an easy-to-use, all-in-one online course, designed to help you lead your children in learning the songs of America, so that
you
exude the confidence of an opera star, and
they
fall in love with American patriotic music, a benefit for a lifetime.
When you purchase America the Beautiful, you will have instant access to all the tools you need to teach with the confidence of a rock star!
Includes:
1.
Videos
-
How to Teach a Song
2.    
 Playlist of curated performances
(videos) of the must-know patriotic American songs
3.      
Printable song sheets
so the words are readily available
America the Beautiful Curriculum
Available in days

days after you enroll

Introduction to America the Beautiful
Available in days

days after you enroll

Songs of America
Available in days

days after you enroll

Songs of the United States Armed Forces
"My country 'tis of thee, sweet land of liberty."
Check out other courses from Jus' Classical!
Check your inbox to confirm your subscription.