Courses for homeschool moms who want better systems and plans to make the homeschool year run more smoothly and for students to learn about art and music.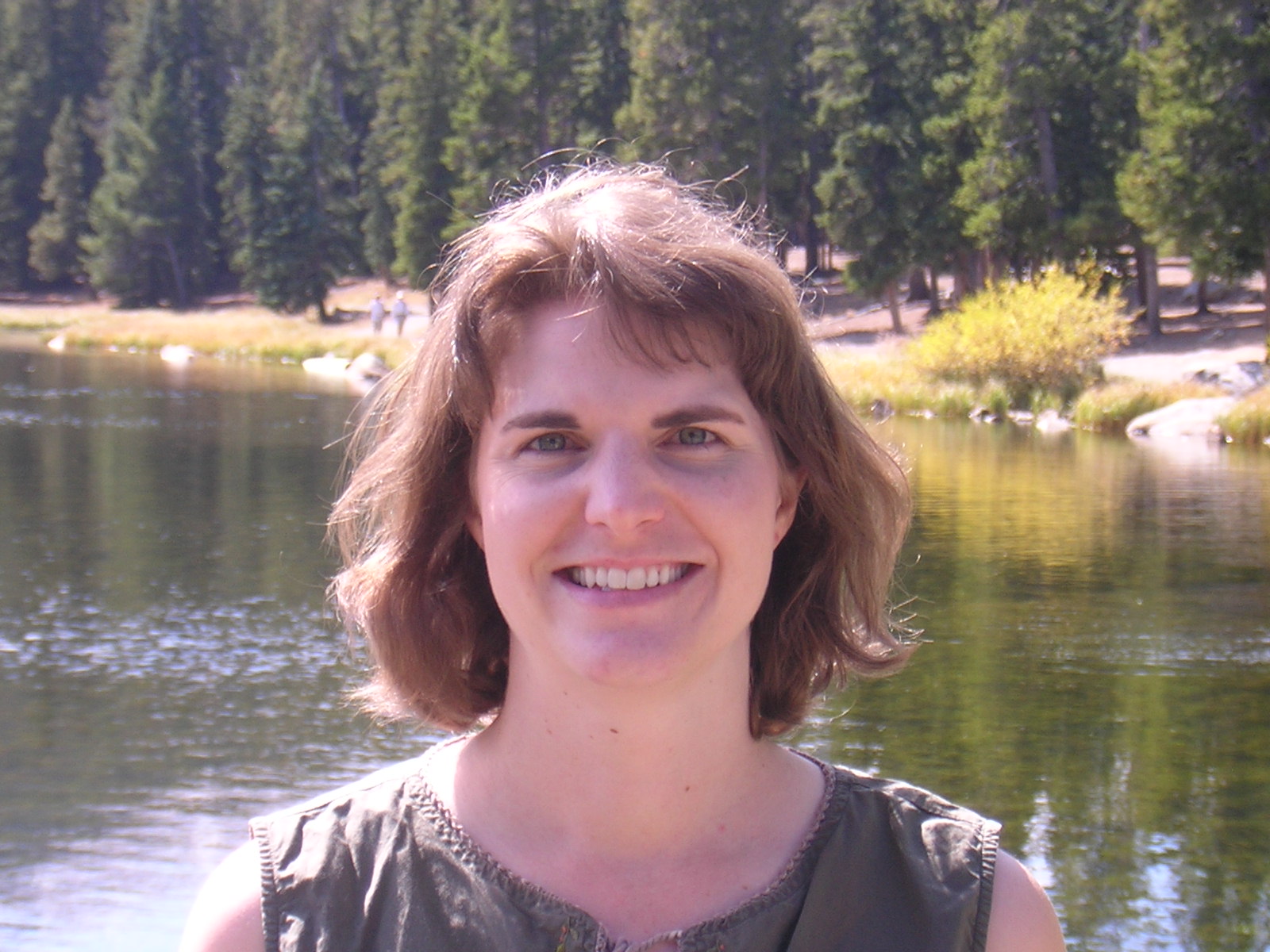 I am a busy homeschooling mom of three blessings, and I know how busy life can get when you are trying to balance all the schooling, activities, housekeeping, and cooking in the full-time job of homeschooling! It is my passion to help homeschool moms thrive, not just survive, by having an eternal mindset, systems in place, and the know-how to plan. 
I am also a music and art enthusiast, so I want you and your children to fall in love with music and art too!