Teach your child about classical music
with confidence and without hours of planning even if your only experience with music is playing the radio!
"Music is a more potent instrument than any other for education, and children should be taught music before anything else."
Plato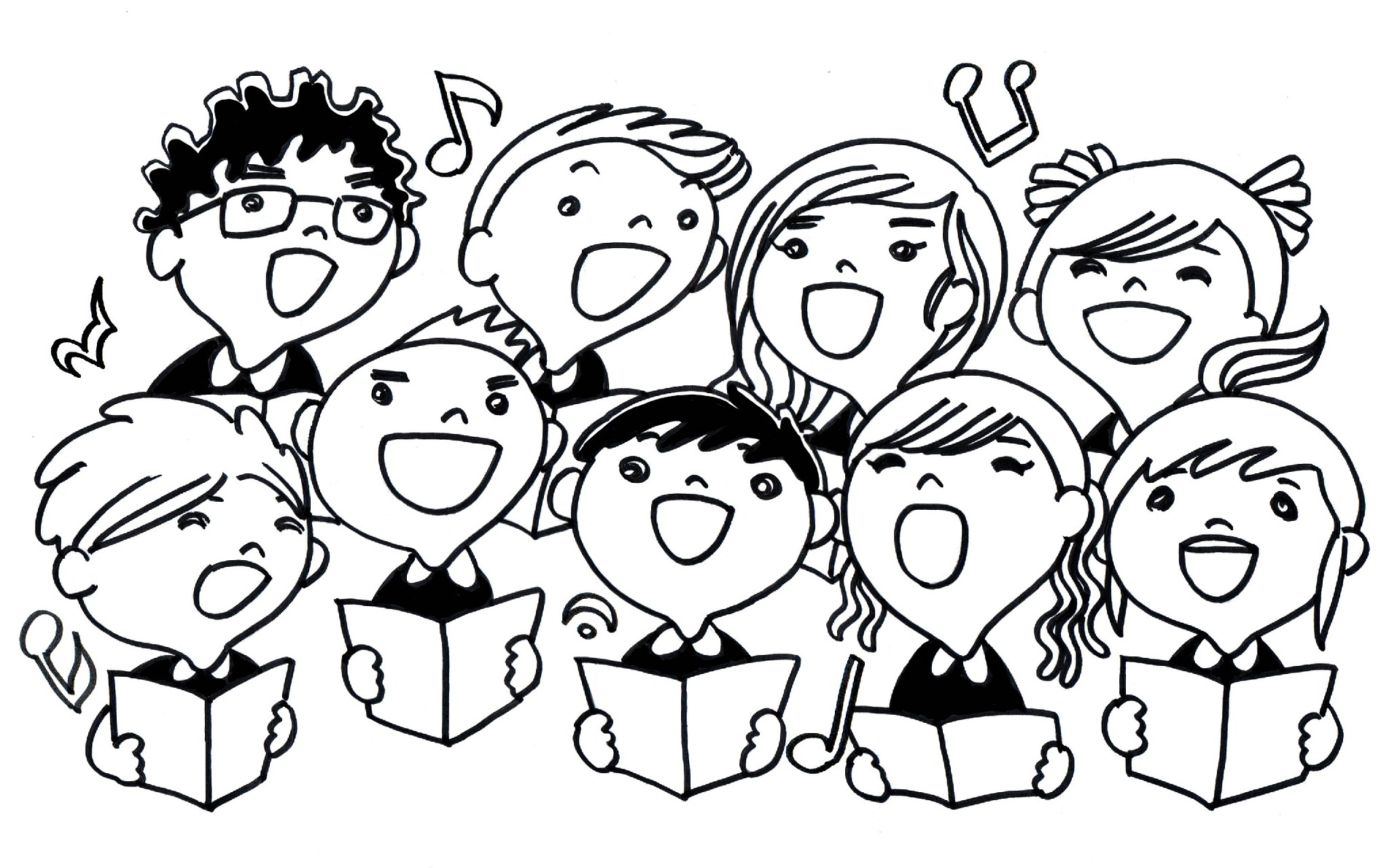 Does this sound like you?




You know that music education is important in brain development and in enhancing every area of learning, but you have no idea how to get started teaching music.


Let's face it – teaching about the orchestra and composers when all your knowledge of music only fits on one piano key can be pretty intimidating.


And even if you played an instrument growing up or have some musical background,
it's hard to know where to start in teaching your kids to appreciate music.
It's so exhausting to spend hours of planning and prep work for every subject.
With teaching and grading math, writing and ALL THE THINGS, (and fitting in laundry, shopping, cooking and cleaning), you don't really want to research another subject you're not comfortable with.


And when you have actually put in the work to add music to the school day, there's nothing more disheartening than having your children yawn and tell you it's boring.
You know there have got to be kid-friendly music resources out there that are "open and go"
, but you haven't found them yet. (Reading
Classical Music for Dummies
isn't kid-friendly, right?)
Maybe you've even searched the library for CDs and books or gotten lost on YouTube looking up videos of composers and pieces.
And yet, it's not quite working.
You're just not comfortable teaching a subject you have little background in.
You're tired of scouring the internet for resources to create a hodge-podge mess of a curriculum. And how on earth are you going to make it fun so your kids fall in love with music?
You're not alone.
Many homeschool moms feel inadequate in teaching music appreciation.
The truth is that having the right curriculum is a game-changer, one that will give you the confidence of a rock star (I mean, an opera star!), provide fun, engaging lessons for the whole family, and even offer "plug and play" lessons with everything you need in one place.
Is there such a curriculum?


YES!
Hi, I'm Justina!
And I want to be your guide in teaching about the orchestra and composers!
As a homeschooling mom, I know that I don't have confidence in teaching every subject, so it's a godsend to find someone else who can help with the subjects I'd rather not teach. I know I don't want another curriculum that requires two to three hours of prep for every hour of lessons!
Fortunately, I discovered online courses where a teacher who is passionate about a subject area guides you and your child through those subjects and makes everything easy.
That's exactly what The Composer Detective is – an online course where I, your new online music teacher, give you the confidence that your children will learn what they need to know about classical music - with a fun twist. I guide you through the lessons as George Frideric Handel (the composer), which brings the composers and music to life!
With my 20 years of teaching experience, I'm here to help you lead your children in music appreciation!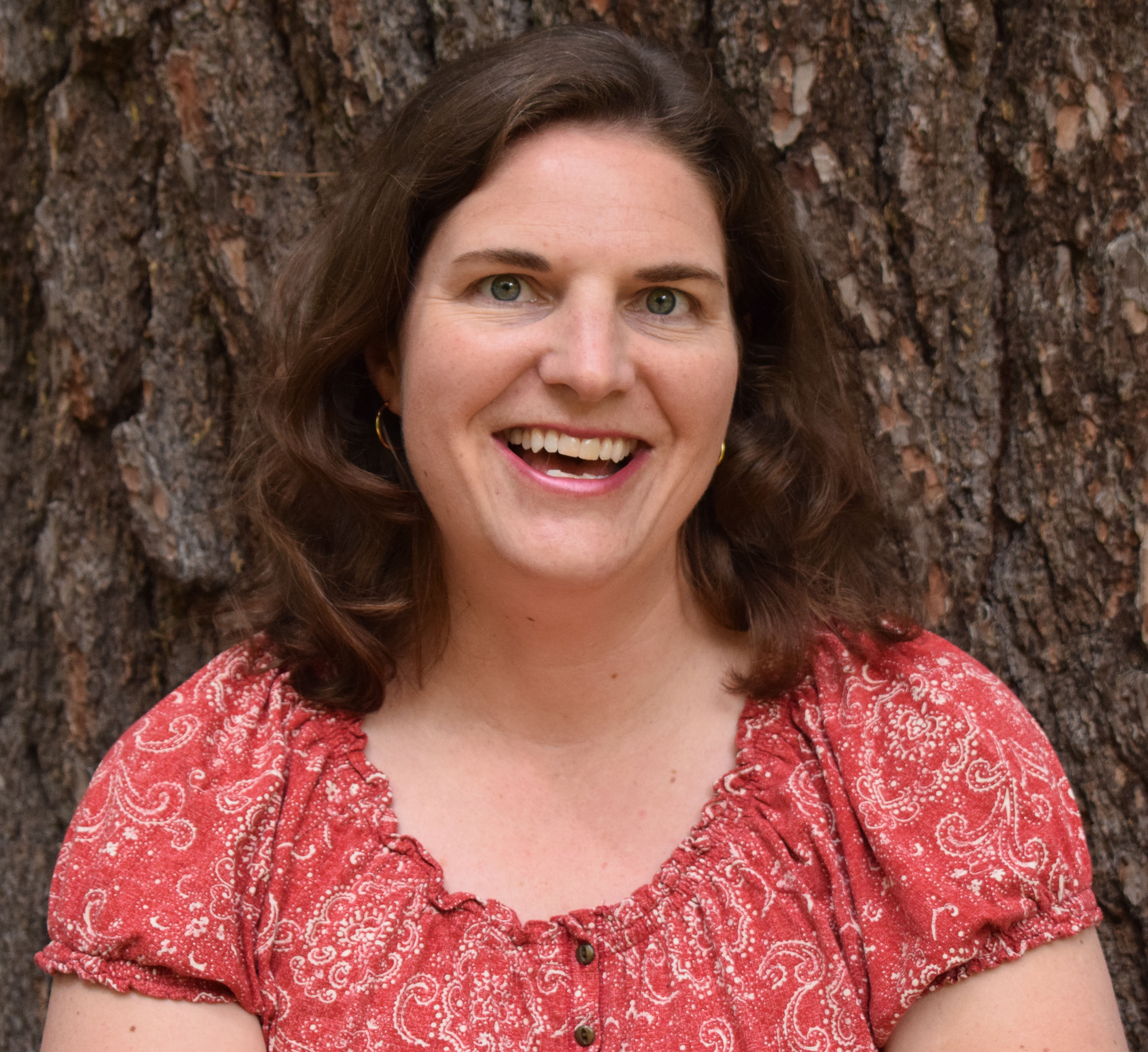 Imagine having...
A "done for you" music course where:
· The essentials of what you need to know are all in one place
· You don't have to be the expert but can feel confident your children are learning the essentials
· You can enjoy music together as a family (and grow your brains!)
· You and your children are not only learning music but also history geography, and culture
· You and your children are being exposed to great performers, conductors and orchestras in a fun and engaging way
Here's what that would look like....
• Knowledge and resources provided with everything you need in one place
• Easy-to-use course platform
• Short, engaging lessons which can be adapted in length
• Curated performances of great performers, conductors, and orchestra
• Exposure to history, geography, and culture through the lessons and worksheets
Investigating the Orchestra
(from
The Composer Detective)
is an easy-to-use, all-in-one online course, designed to help you lead your children in investigating orchestra instruments, music and composers, so that
you
exude the confidence of an opera star, and
they
fall in love with listening to music, a benefit for a lifetime.
The Composer Detective
was created
with you in mind as a
homeschool mom to help you achieve confidence in leading an orchestra and composers unit, because music is beneficial in all areas of education!
If you are a homeschooling parent, especially if you are a Classical Conversations tutor, or if you want to get your whole family interested and engaged in learning about the orchestra and famous orchestral music and composers, this is an opportunity that I promise you will not want to miss.


Let's make classical music and history fun!
4 PHASES OF LEARNING
ABOUT ORCHESTRAL MUSIC:
"I can't sing enough praises for The Composer Detective and the joy it has brought to my home. We are a homeschool family with 4 kids ranging from ages 10 down to 20 months, and I needed to introduce a subject matter that would be engaging to all of them. I know absolutely nothing about the orchestra, so this course came as a gift to me. Everything was ready and prepared for me and all I had to do is play the videos and print out the resources. The whole family had fun learning about the composers and the instruments used in an orchestra. It is also very satisfying to hear my kids intelligently pick out the instruments in music pieces over the radio and in movies, making me look like such a well-rounded homeschool teacher! The truth is, I learned as much as they did!"
Yolande Dugmore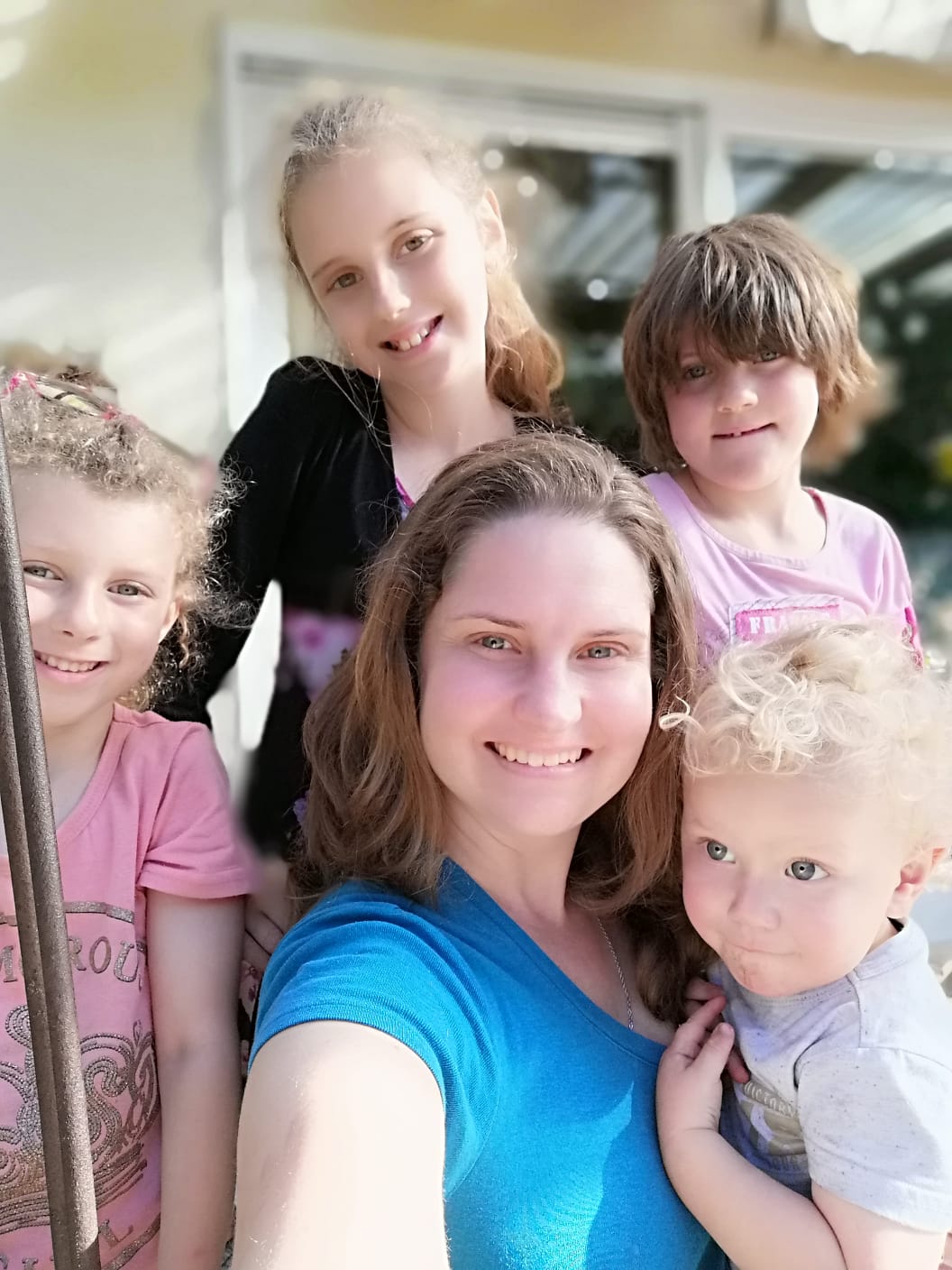 When you purchase Investigating the Orchestra (from The Composer Detective), you will have instant access to all the tools you need to teach with the confidence of an opera star! You will follow a clear path through Phases 1 and 2 of learning about the orchestra and know what and how to learn and enjoy classical music as a family!
Investigating the Orchestra
Includes the phases 1) Investigate the Instruments of the Orchestra and 2) Investigate the History of the Orchestra.
Includes:
1.
Videos
-
Investigate the Instruments of the Orchestra
,
The Orchestra Song
and
Investigate the Eras of the Orchestra
videos
2.    
 Playlist of curated performances
(videos) of instrument families and listening pieces composed just for children that help children hear and see the instruments in action.
3.      
Teacher Notes
, so that you don't have to prepare lessons in advance and know what to do each day.
4.      
Student Activity Pack
of worksheets, activity sheets, and quizzes, so that you interact with the terms and facts about the instruments and make learning fun and easy.
*To continue with Phases 3) Investigate the Composers of Each Era and 4) Investigate the Music of the Composers, you will need to purchase the composer units or the whole course of The Composer Detective.
Investigating the Orchestra Curriculum
Available in days

days after you enroll

Start Here
Available in days

days after you enroll

Investigating the Orchestra
"THAT WAS CLASSICALLY WONDERFUL!!! Thank you for sharing in this manner – my girls LOVED your portrayal. Thank you!"
Helen P.
"We love your videos! They are so helpful! Thank you so much!"
Lorena T.
This is for you if:
-You want your child to learn about the orchestra and great composers in a fun, engaging curriculum.


-You want a music appreciation program where you can lead your child but you don't have to do a lot of preparation.


-You want the curriculum (videos, lesson plans, worksheets) all in one place.


-You want your child to learn to enjoy all kinds of music.


-You want your child to be well-rounded.


-You are a homeschooling parent wanting to teach your child music, especially if you use these curriculum models: 
Classical model
Classical Conversations
Charlotte Mason
Unit Studies
-You want a music course the whole family can enjoy together.
This is NOT for you if:
-You want to do all the preparation and research yourself.

-You want your child to learn an instrument from this program. (This is a music appreciation course where we listen and learn biographies and history.)
"Your videos are funny and fabulous, we love them! Thank you!!!"
Miranda M.
FAQs
-How much time should I devote to music appreciation?
You can plan on spending 10-20 minutes two or three days a week.
You may choose to spend a minimum of 5-10 minutes a day if you repeat a listening piece everyday each week.


-Are there benefits of music appreciation I don't know about?
Music is beneficial to brain development and will aid in every area of your child's education. Music appreciation will balance out the more academic subjects to bring beauty and enjoyment into your child's life and will give your child a well-rounded education.
Also,
the more we know about something, the more we enjoy it. Your child will know orchestra instruments, history, who certain composers are, and grow to enjoy all kinds of music!


-What is the difference between music appreciation (listening) and active participation in music? 
Musical development corresponds to language and brain development, so listening skills developed in music appreciation will aid in language, reading and math skills.
Also, listening increases attention span, concentration, social skills (i.e., learning to listen to others, communication, sensitivity, compassion), and impulse control. 
Music can be enjoyed at all ages and skill levels through listening.
Active participation in music will increase the development of these skills along with fine motor development, eye-hand coordination, taking turns, appropriate social interactions, creative expression, and providing an emotional outlet.


-I want my children to learn an instrument. Should I bother with music appreciation?
It is not a matter of either/or. Active music making will develop the brain in different ways than listening but both enhance learning! Studying about the orchestra and composers will give your child deeper knowledge and appreciation of the music they are learning to play.
And listening is an activity your children can enjoy throughout their lifetimes!
Upgrade or add on for more of The Composer Detective!
EXAMPLE