How to help your child learn about classical music without hours of planning even if your knowledge of music only fits in one piano key!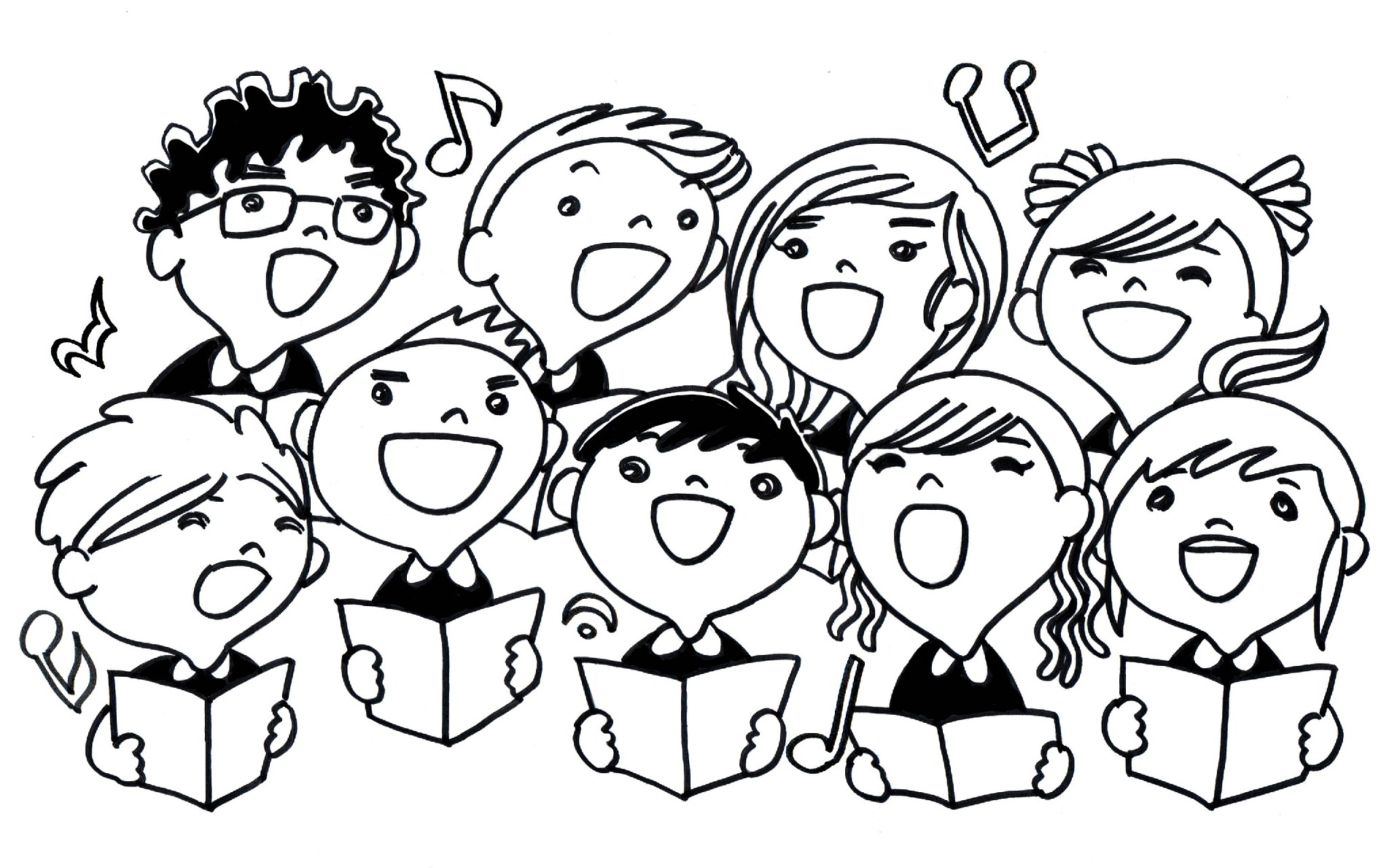 Do you want your children to have a music education but you're not sure where to start?


-You have no music training so
you feel inadequate and lacking in knowledge
in teaching it.
-You have several hours of planning and preparation work for other school subjects already, so
you want an easy course with no prep required
(except to print a few sheets) to guide you and your child through knowing who to study and what pieces to listen to.
-With teaching and grading math, grading writing assignments, and folding laundry on your list already,
you don't have time
to go to YouTube and look up videos
of composers and pieces or make another trip to the library for CDs and books.
You just want it all in one place that is easily accessible.
I get you!
I don't want another curriculum that requires two to three hours of prep for every hour of lessons
, especially for subject areas I do not feel confident teaching. 
But guess what?
I discovered online courses where another teacher who loves the subject area teaches you and your child
those subjects and makes everything
easy
. 
Hi, I'm Justina of Jus' Classical!


As a homeschooling mom, I know that I don't have confidence in teaching every subject, so it's nice to find someone else who can help teach the subjects I'd rather not teach.
I'm here to help you teach your children if you are lacking the confidence to teach music.
Let me (as George Frideric Handel) be your new online music teacher with my 20 years of teaching experience!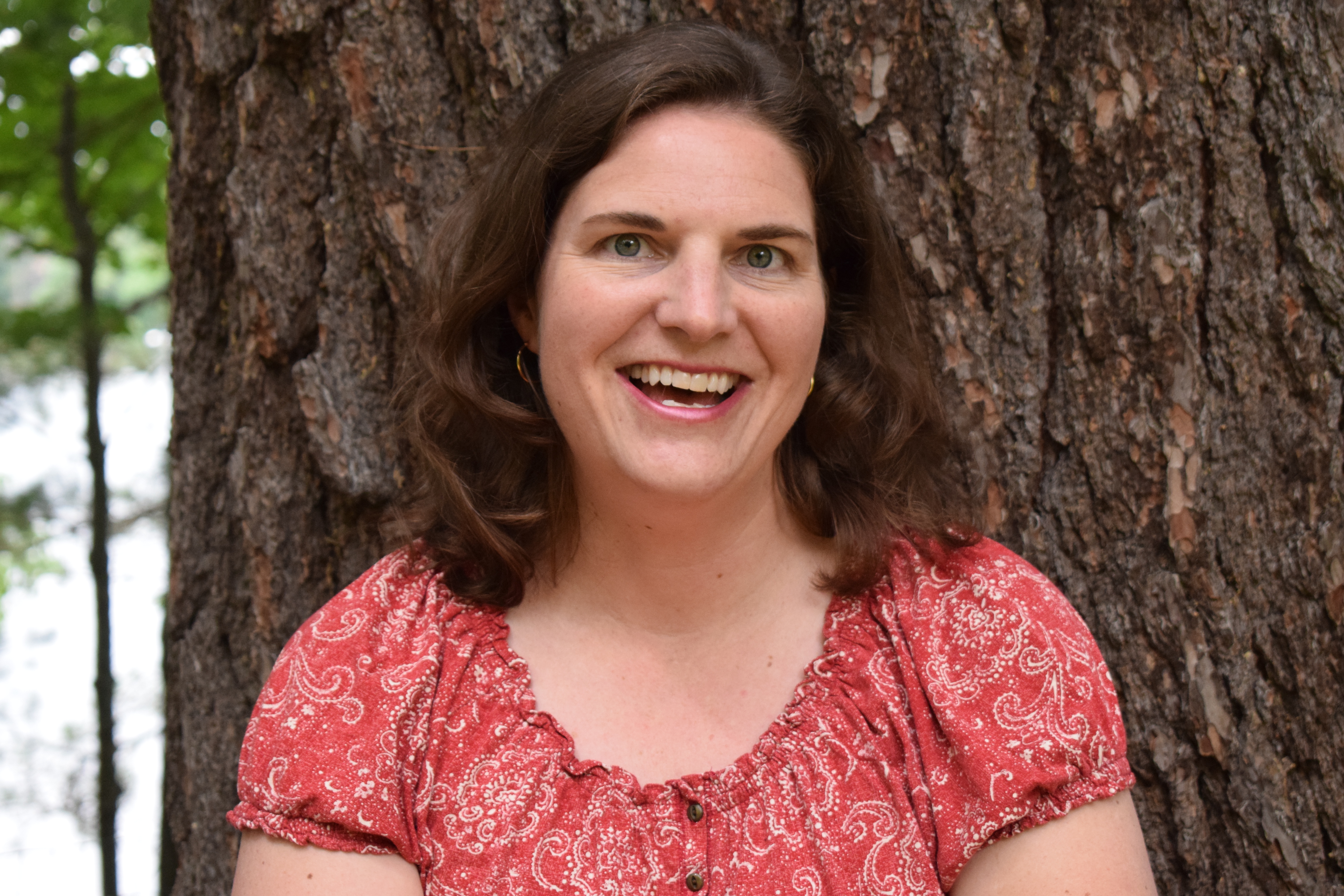 I have:
done the research on the composers

created fun composer biographies

found engaging curated performances of some of their best pieces
so you can simply log in to the course and play the next piece!

Let's make classical music and history fun!
Part 1 / Unit 1 - 
Introduction to the Orchestra
, where you will establish the right foundation of musical understanding from the get-go to accelerate learning.
Includes videos: 
Instruments of the Orchestra

and

The Orchestra Song

, so that you know names and sounds of the instruments in the orchestra.

History of the Orchestra / Orchestral Eras

, so that you know how long the orchestra has been around, can relate it to history and understand that music from different eras share similar characteristics.
Part 2 -
Getting to Know the Composers
- nine units on composers, each which include:
Biography video, so that

you know who this composer is and have fun getting to know him.

Playlist of curated performances (videos) by the composer, so that you become familiar with and enjoy some of the great pieces / works of this composer and get to know a few characteristics of the music and / or fun facts about the pieces.

Worksheets / activity sheets / quizzes, so that you interact with the terms and facts about the composers and make learning fun and easy,

Lesson plan suggestions, so that you don't have to prepare lessons in advance and know what to do each day.
In The Composer Detective, you will meet these composers: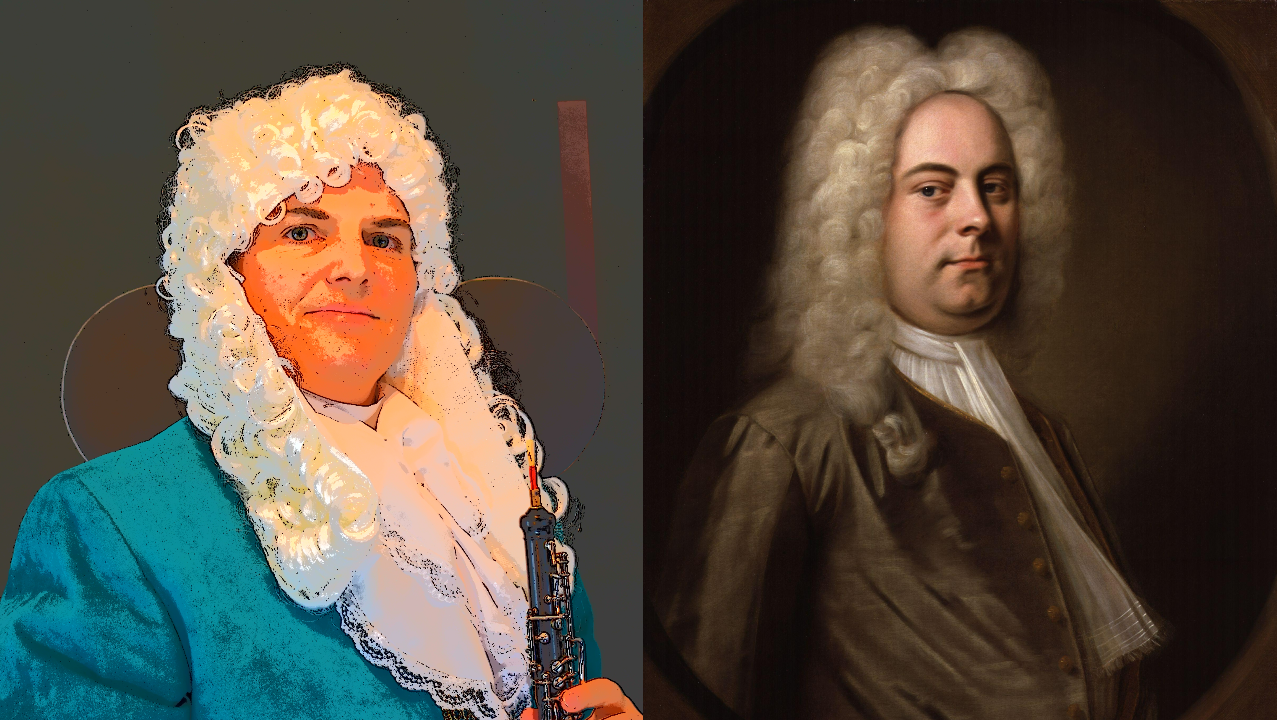 George Frideric Handel
(September)
Baroque era German composer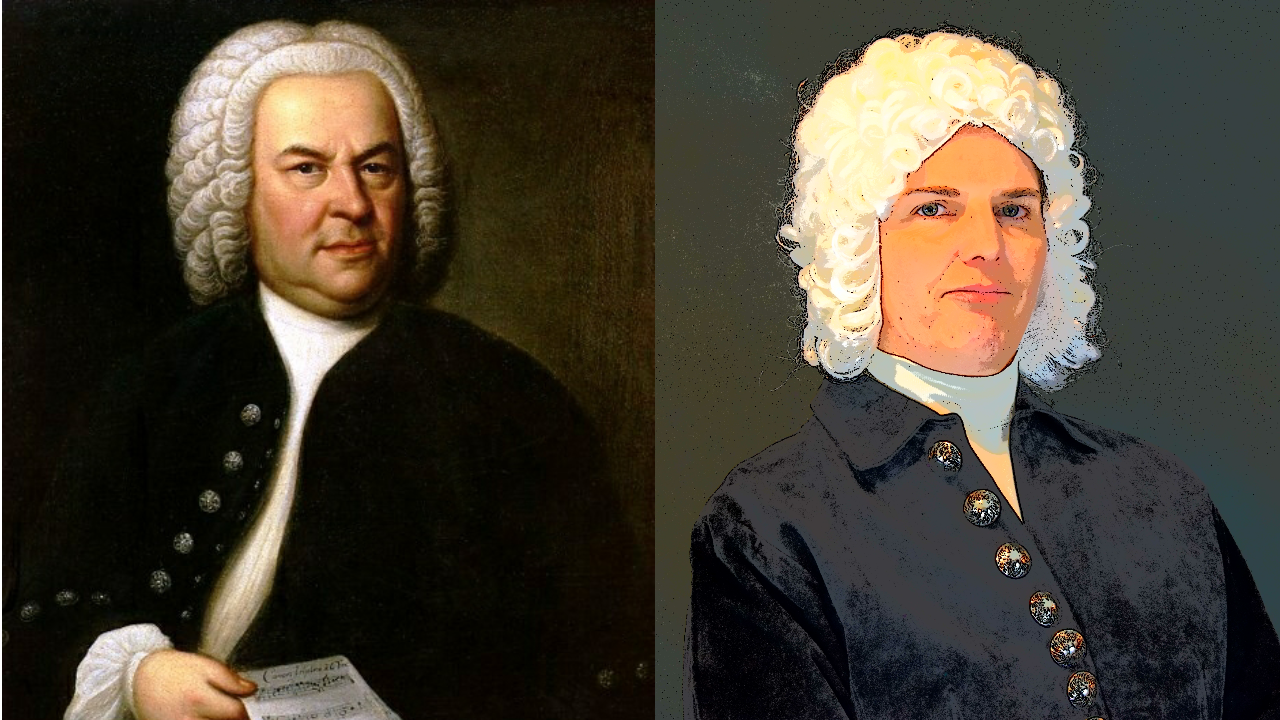 Johann Sebastian Bach
(October)
Baroque era German composer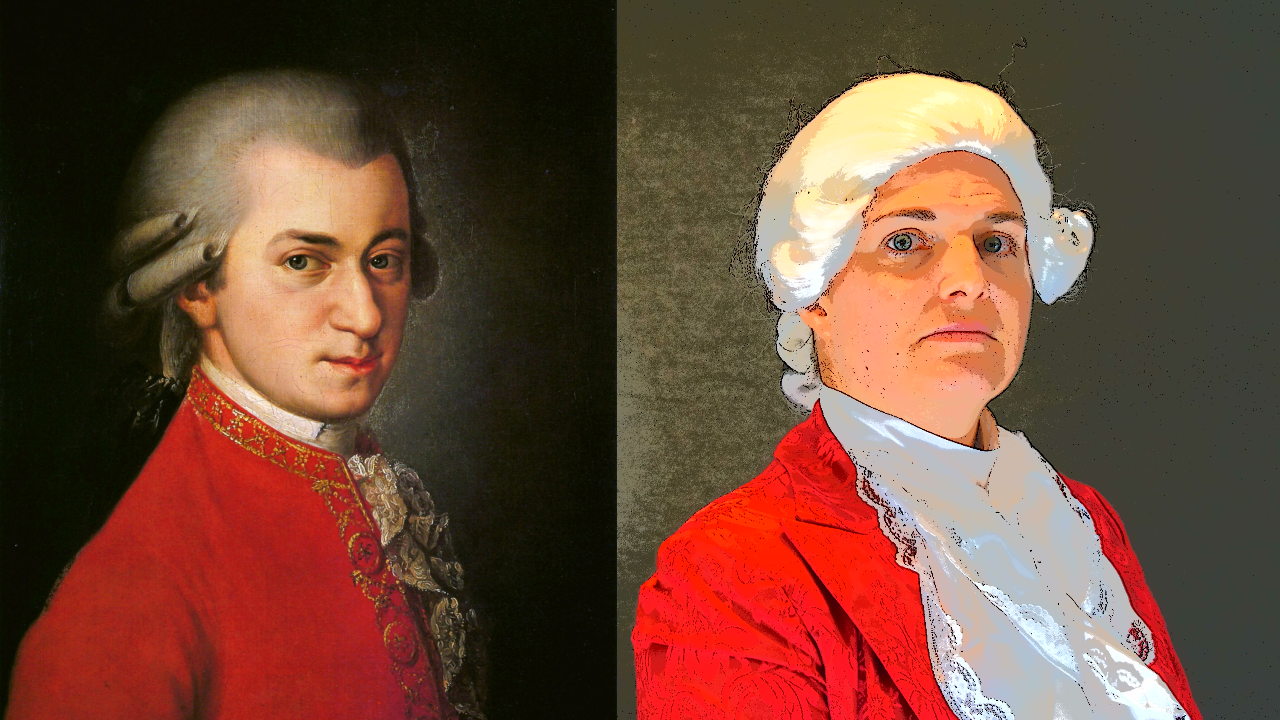 Wolfgang Amadeus Mozart
(November)
Classical era Austrian composer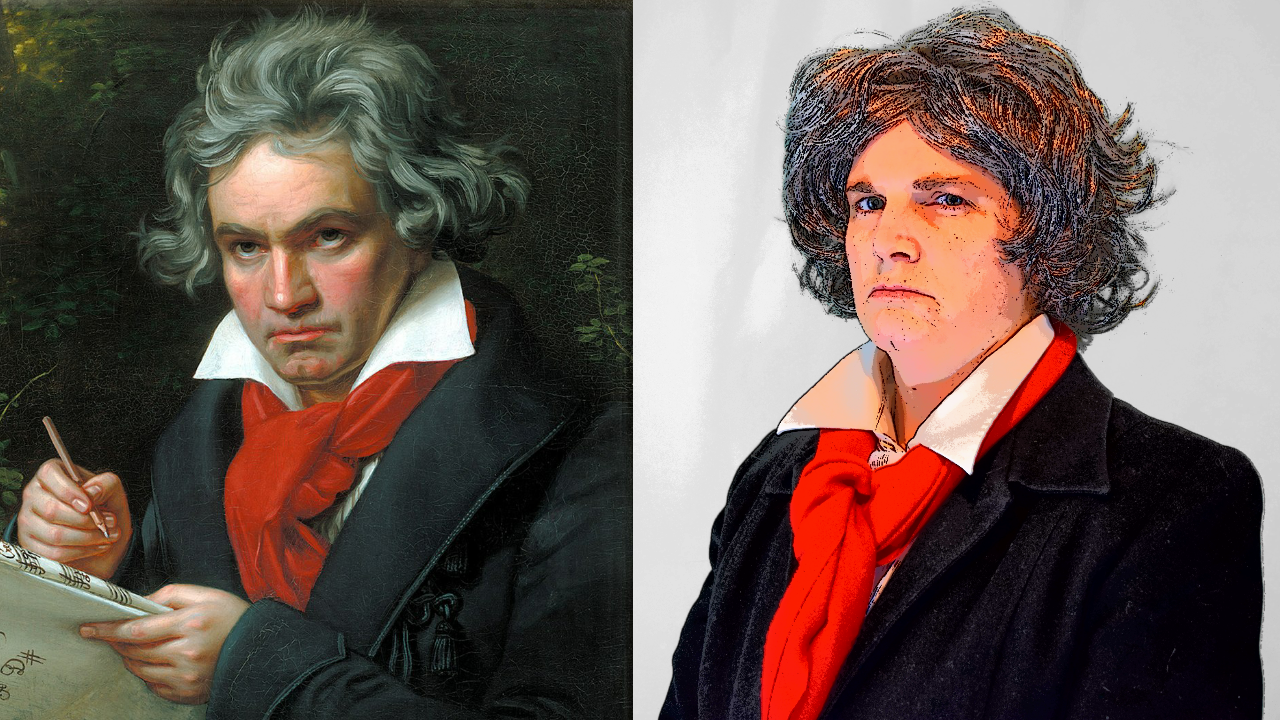 Ludwig van Beethoven
(December)
Classical / Romantic era German composer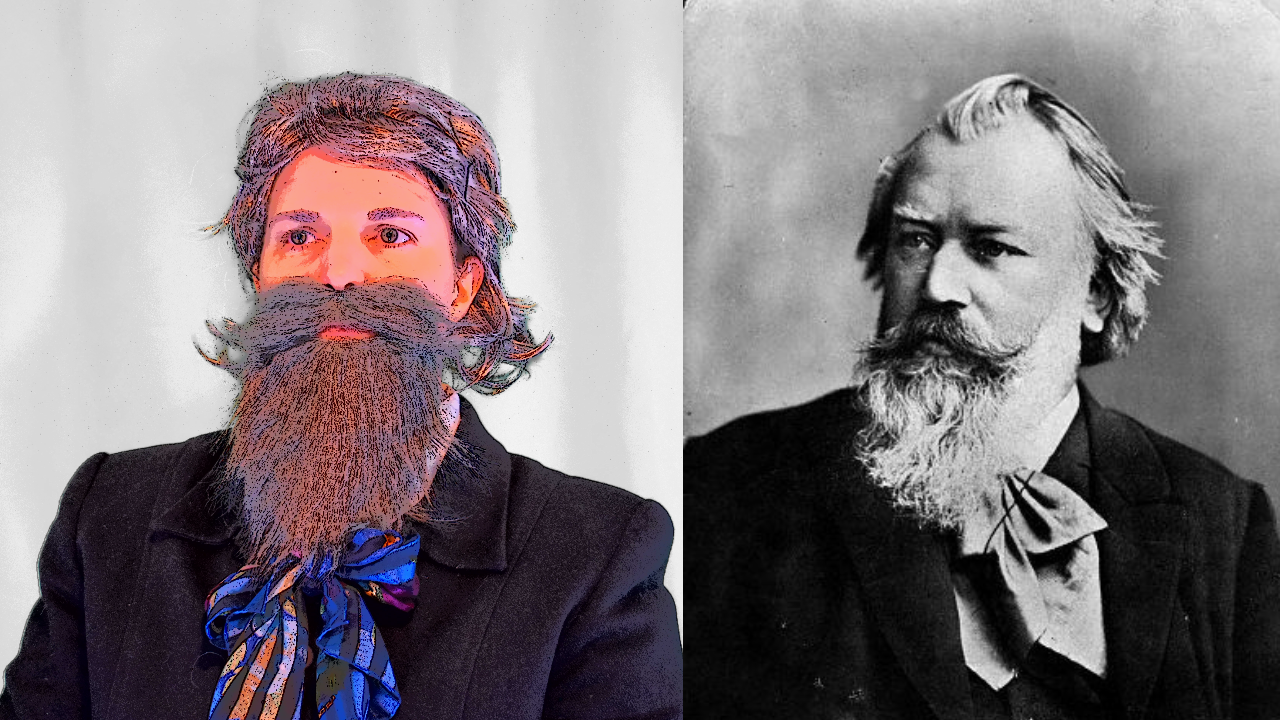 Johannes Brahms
(January)
Romantic era German composer
Antonin Dvorak
(February)
Romantic era Czech (Bohemian) composer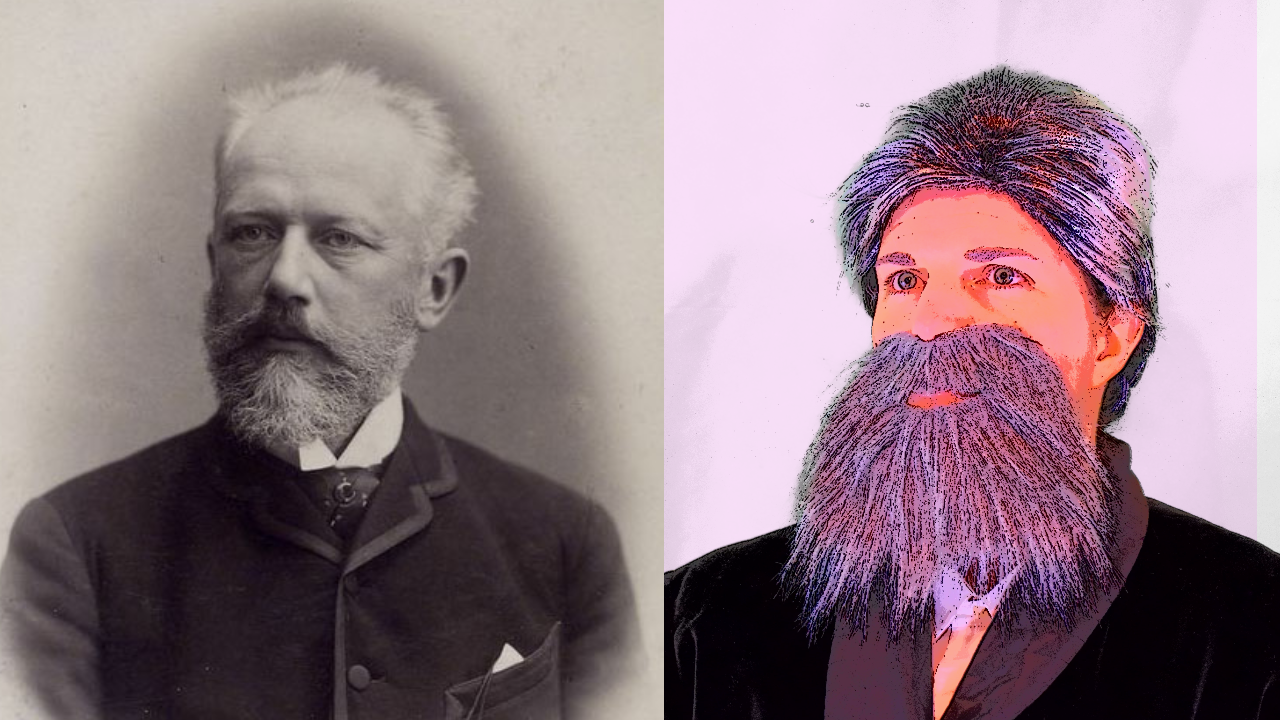 Pyotr Ilyich Tchaikovsky
(March)
Romantic era Russian composer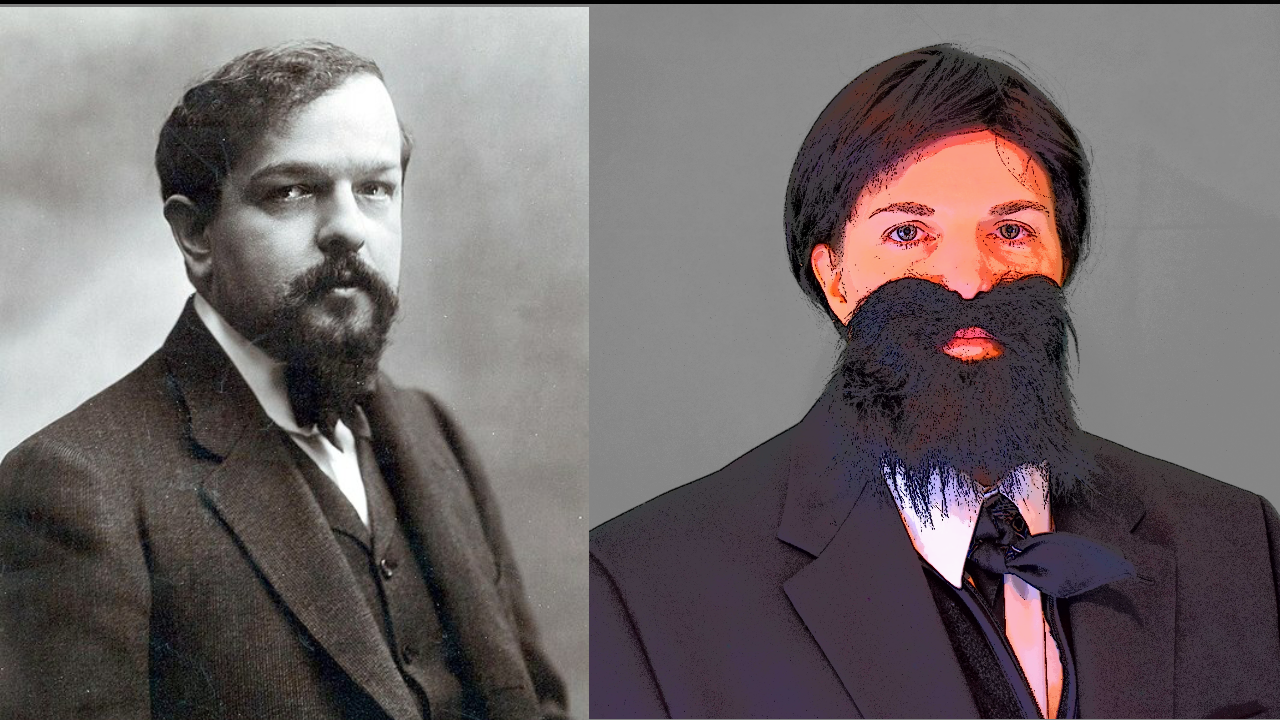 Claude Debussy
(April)
Modern era French composer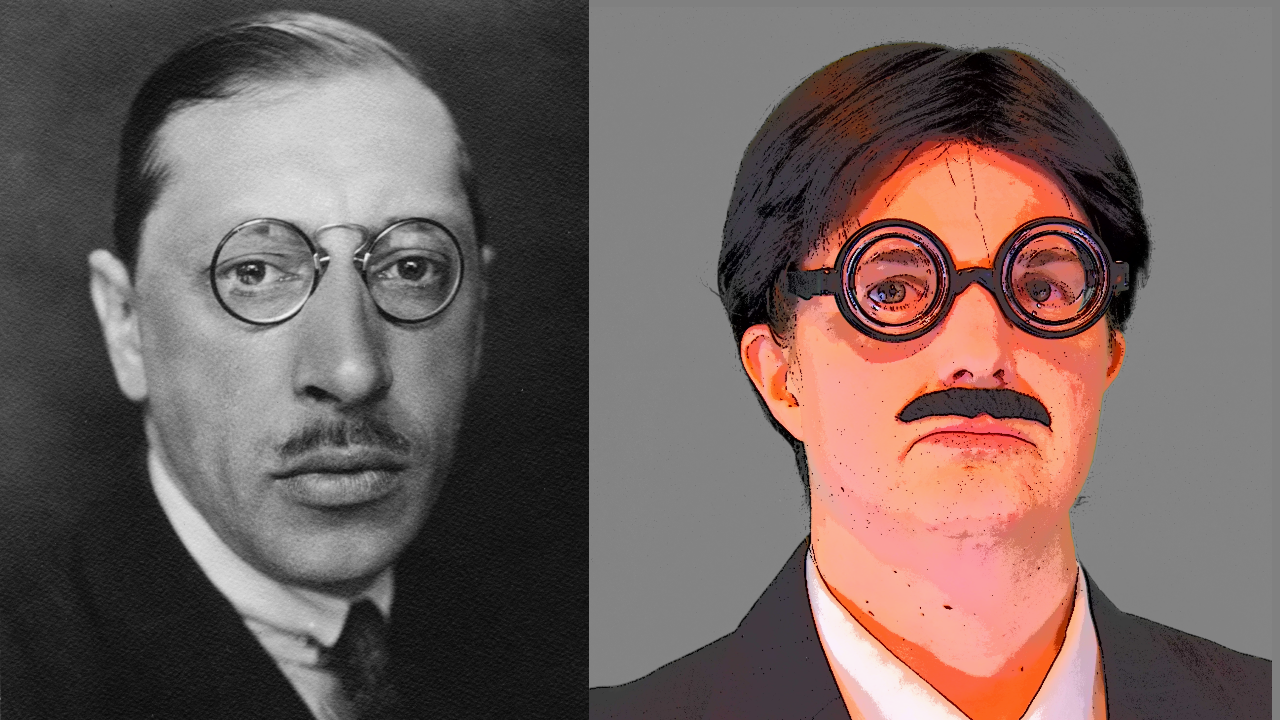 Igor Stravinsky
(May)
Modern era Russian composer
Sampler of The Composer Detective Biographies
What participants are saying:

"THAT WAS CLASSICALLY WONDERFUL!!! Thank you for sharing in this manner – my girls LOVED your portrayal. Thank you! Hebrews 13:16: 'Do not neglect to do good and to share what you have, for such sacrifices are pleasing to God.'"
Helen P.
"We love your videos! They are so helpful! Thank you so much!"
Lorena T.


"Your videos are funny and fabulous, we love them! Thank you!!!"
Miranda M.
The Composer Detective Curriculum
This is for you if:
-You want your child to learn about the orchestra and great composers in a fun, engaging curriculum.
-You want a music appreciation program where you can lead your child but you don't have to do a lot of preparation.
-You want the curriculum (videos, lesson plans, worksheets) all in one place.
-You want your child to learn to enjoy all kinds of music.
-You want your child to be well-rounded.
-You are a homeschooling parent wanting to teach your child music, especially if you use these curriculum models: 
Classical model, Classical Conversations,  Charlotte Mason or unit studies.
This is NOT for you if:
-You want to do all the preparation and research yourself.
-You want your child to learn an instrument from this program. (This is a music appreciation course where we listen and learn biographies and history.)
FAQs
-How much time should I devote to music appreciation? 
You can plan on spending 10-20 minutes two days a week using the basic lesson plans or 5-10 minutes a day if you repeat a listening piece everyday each week.
-Are there benefits of music appreciation I don't know about? 
Music is beneficial to brain development and will aid in every area of your child's education. Music appreciation will balance out the more academic subjects to bring beauty and enjoyment into your child's life and will give your child a well-rounded education.
Also, the more we know about something, the more we enjoy it. Your child will know orchestra instruments, history, who certain composers are, and grow to enjoy all kinds of music!
-What is the difference between music appreciation (listening) and active participation in music? 
Musical development corresponds to language and brain development, so listening skills developed in music appreciation will aid in language, reading and math skills.
Also, listening increases attention span, concentration, social skills (i.e., learning to listen to others, communication, sensitivity, compassion), and impulse control. 
Music can be enjoyed at all ages and skill levels through listening. Active participation in music will increase the development of these skills along with fine motor development, eye-hand coordination, taking turns, appropriate social interactions, creative expression, and providing an emotional outlet.